Brescia
Italy
︎September 23 - 26
---
Leonardo Loraschi - Artistic Director

Founder and President of the Miso Association, 22 years old, he attended the Arnaldo Classical High School and the Luca Marenzio Conservatory in Brescia. Always passionate about Cinema, after graduating in Science and Techniques of Cognitive Psychology at the University of Trento he enrolled in the Master in Film Arts at RUFA - Rome University of Fine Arts.

Cristina Marenda - Technical Director

Born and raised on the Brescia side of Lake Garda, she is a student in International Studies at the University of Trento, the city where she lives and works. Between 2019 and 2020 she was President of the student newspaper l'Universitario, she is passionate about journalism, communication and international relations.

Giovanni Orlando - Technical Co - Director

Originally from Puglia and grown up in Brescia, 22 years old, Giovanni is a student of Work and Organizational Psychology at the University of Turin. Passionate about art and music, he has participated in the activities of the association since its first steps and was the technical director and organizer of the first edition of the Festival, held in 2019.

Chiara Pasquali - Communication Manager

Ordinary member of the Miso Association, she is a student at the Master's degree in Economics and Administration for Arts and Culture at Ca' Foscari University of Venice. Originally from Franciacorta and a lover of art and culture, she has participated in a number of theatrical productions in collaboration with the Centro Teatrale Bresciano, and has collaborated with Arci del Trentino, Opera Universitaria di Trento and Poplar Festival for the organization of concerts and cultural events.

Giorgio Bignardi - Visual Project Manager

Miso Association member, 19 years old student based in Brescia and Bologna, photographer, director, oboist. Actually working for theoremacollective.

Luca Ferrara - Technical Jury President

Graduate in Film Production from the University of Westminster in London, he served as President of the UWSU Film Society between 2018 and 2019. In 2019, he co-founded and co-directed the Westminster Film Festival in London and the Brixia Film Festival in Brescia. He currently lives between Italy and the UK, focusing on producing and directing short films and commercials.

Matteo Bruseghini - 48 Hours Competition Manager

Matteo Bruseghini is a young man born in Rovereto who has had a passion for video since he was a child. Graduated from the artistic high school F. Depero, he has in his experiential background a fair amount of work following as assistant Francesco Mattuzzi of Planck Film since 2018. In the last year he was the director of photography in Echoes short films and camera assistant in several TV commercials.
Giulia Facchini - Technical Direction Office
Giulia Ravelli - Artistic Direction Office
Pietro Michelini - Public Relation
Valentina Todeschi – Public Relation
Andriy Odlyvanyy - 48 Hours Competition Manager
Beatrice Volpi – Technical Direction 48 Hours Competition
Nicolò Vilardi – Fundraising Manager
Andrea Sorsoli –

Content Creator
Silvia Bicelli - Visual Research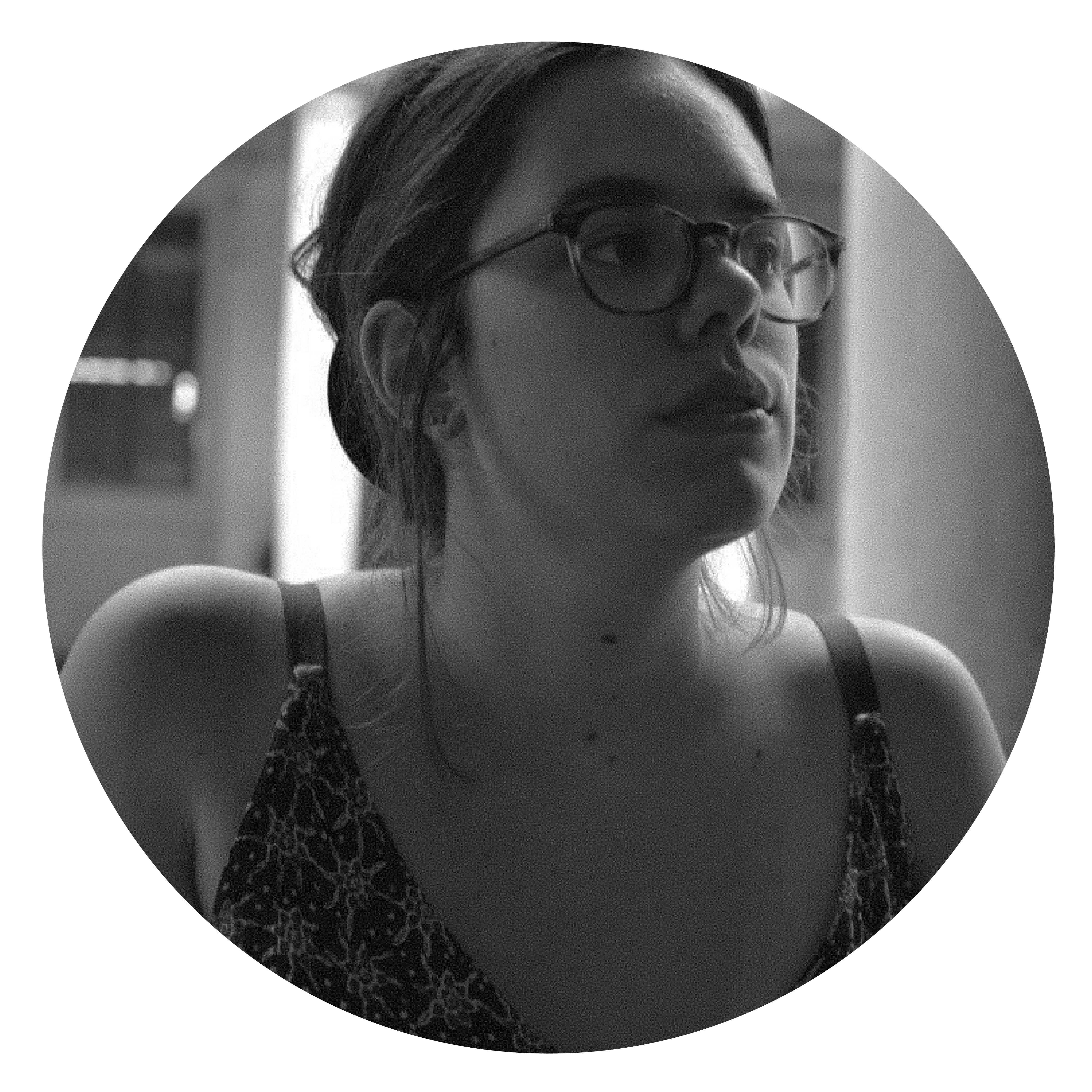 ---