Brescia
Italy
︎September 23 - 26
---


How was the festival born?

In the summer of 2019, two Cinema students, Leonardo Loraschi (1998) and Luca Ferrara (1998), met for a coffee and wrote the first lines of the idea of a festival in their hometown, Brescia. Their dream became a concrete project in a few months through the support of the Municipality of Brescia and the Miso Association, a non-profit organization with the aim of supporting the productions of young creatives in theater and film. Thus, the first edition of the Brixia Film Festival was born held in September 2019, which immediately enjoyed success in terms of registrations and audience.


What is the Brixia Film Festival?

It is an international festival related to short films, a free event open to the public, including the selection of twelve short film finalists. All the finalist films are screened in two evenings at the Nuovo Cinema Eden in Brescia, with the awarding of prizes at the end of the second evening. The films participating in the competition are collected over the course of a month through the Filmfreeway platform, with no limit on subject matter or age of the director. The entry fee is 5 euros for people aged over 35 while for people aged under 35 it is free.


What is our mission?

The team that organizes the festival is entirely composed of young people with different skills and soft skills, with the aim of creating a creative community, characterized by the exchange and creation of new connections in the artistic field. We firmly believe that every work can share a point of view, a unique voice that deserves contact with the public. Hence the idea of creating a festival related to short films, which can present in the theater a choral and multicultural story.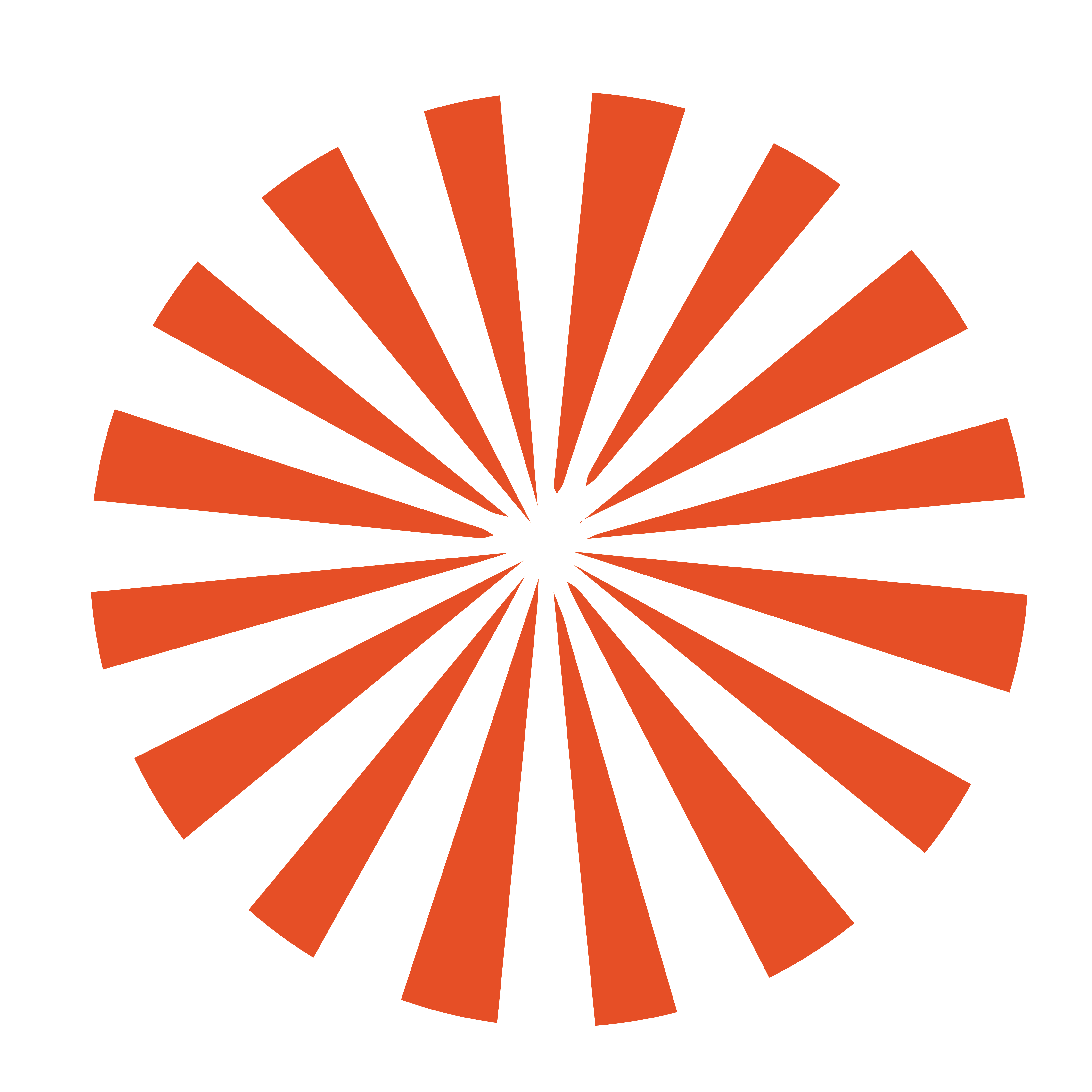 ---